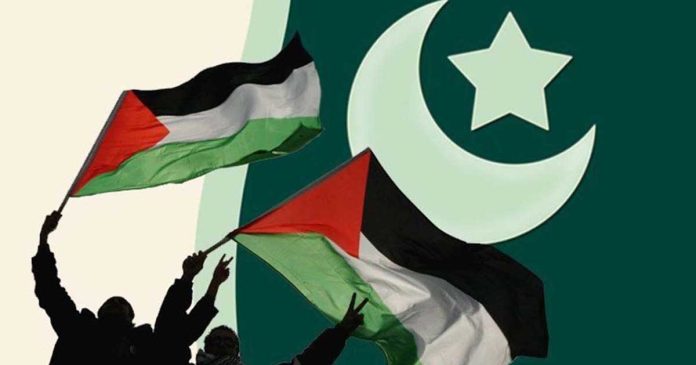 ISLAMABAD, Jan 31 (APP): Pakistan will face Palestine in the final of the West Asia Baseball Cup 2023 for the championship title on Wednesday at Pakistan Sports Complex here.
In the first semi-final, the Palestinian team had thrashed Bangladesh by 14-03 and qualified for finals, whereas in the second semi-final, the host country beat Sri Lanka by 16-01. The final would be played tomorrow at 1 p.m.
Both teams also qualified for the Asian Baseball Championship in Taiwan, a qualifying tournament for the Baseball World Cup.