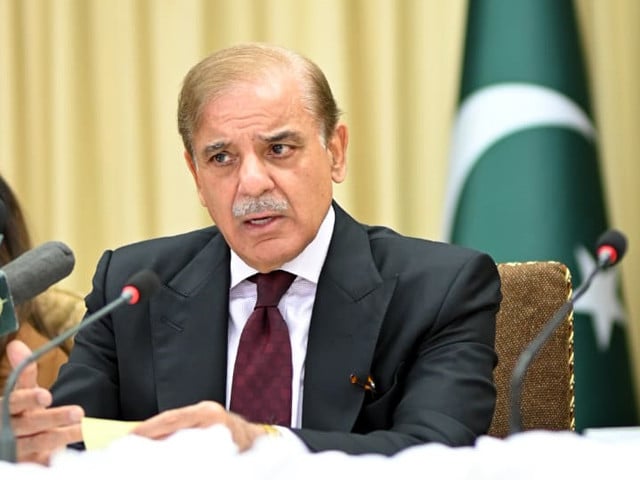 ISLAMABAD, Jan 29 (APP): Prime Minister Muhammad Shehbaz Sharif on Sunday called upon the civilized world to strongly condemn the highly offensive acts of desecration of the Holy Quran.
On his Twitter handle, the prime minister said, "The highly offensive desecration of the Holy Quran by a Danish politician is the third such incident in a row that should be strongly condemned by the civilised world."

He further said that the need for global unity to fight Islamophobia couldn't be more urgent than it was now.
"We are deeply hurt," the prime minister posted.