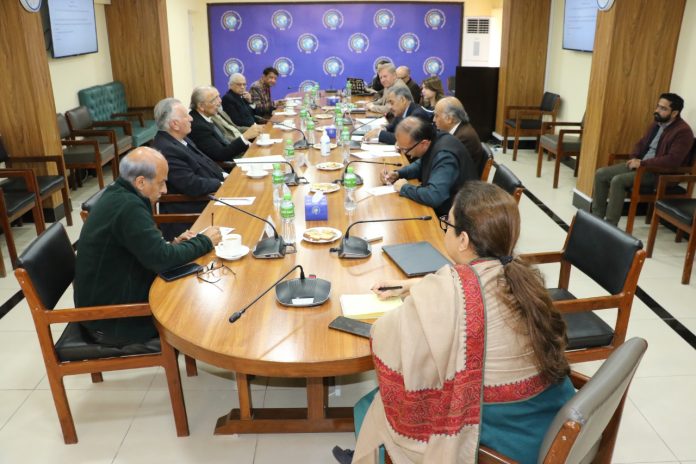 ISLAMABAD, Jan 18 (APP): A Round-Table discussion on the 'Evolving Situation in Afghanistan and the Way Forward for Pakistan-Afghanistan Relations' was organized by the Centre for Afghanistan, Middle East & Africa (CAMEA) here at the Institute of Strategic Studies Islamabad (ISSI).
Primary focus of the deliberations at Roundtable, chaired by Ambassador Sohail Mahmood, Director General, ISSI, was on the situation in Afghanistan as well as Pakistan-Afghanistan relations.
Besides the security aspects, the political, economic, trade, investment, people-to-people, and connectivity dimensions of the bilateral relationship were discussed in detail, a press release issued by ISSI on Wednesday said.
The participants shared their assessments and recommendations for the way forward.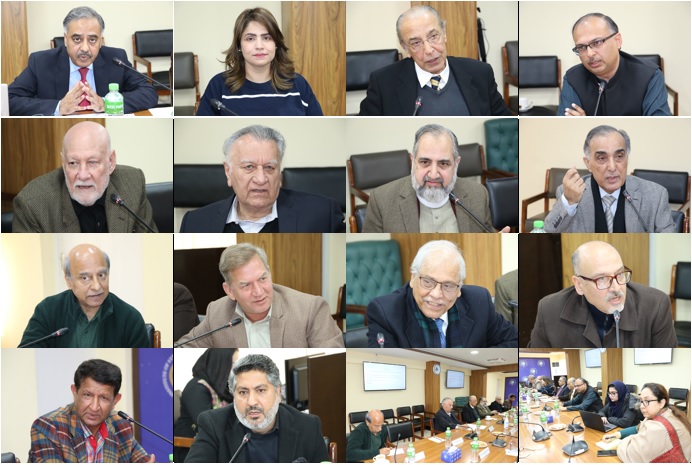 Participants included Ambassador Qazi Humayun, former Ambassador to Afghanistan; Ambassador Tariq Azizuddin, former Ambassador to Afghanistan; Ambassador Aziz Ahmad Khan, former Ambassador to Afghanistan; Ambassador Abrar Hussain, former Ambassador to Afghanistan; Imtiaz Gul, Executive Director for the Center for Research and Security Studies (CRSS); Zahid Hussain, Author; Dr Ishtiaq Ahmed, Member Development Communication, Planning Commission; Brig. Mehboob Qadir, Independent Analyst; Hassan Khan, Journalist; Rashid Safi, Dunya News; and Haroon Rashid, Independent (Urdu).
Director General (AIT), Ministry of Foreign Affairs, Saad Ahmed Warriach also attended the Roundtable. Ms. Amina Khan, Director CAMEA and members of the CAMEA research team were also present.