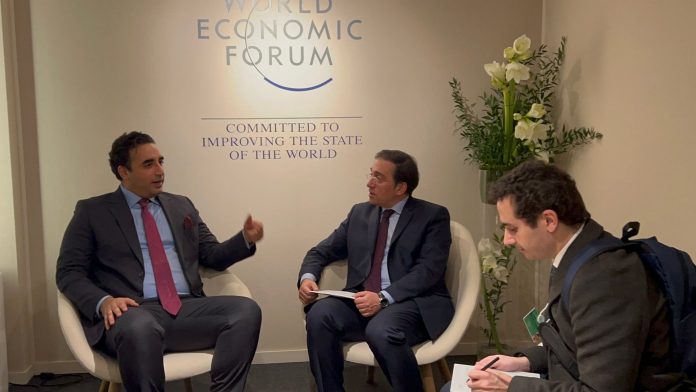 ISLAMABAD, Jan 17 (APP): Foreign Minister Bilawal Bhutto Zardari on Tuesday met Spanish Minister of Foreign Affairs, the European Union and Cooperation Jose Manuel Albares Bueno on the sidelines of the annual meeting of World Economic Forum being held in Davos, Switzerland.
During the meeting, the two foreign ministers discussed bilateral, regional and global matters of mutual interest.
The foreign minister appreciated the Spain and European Union as Pakistan's steadfast partners and their support at the recently held International Conference on Climate Resilient Pakistan held in Geneva.