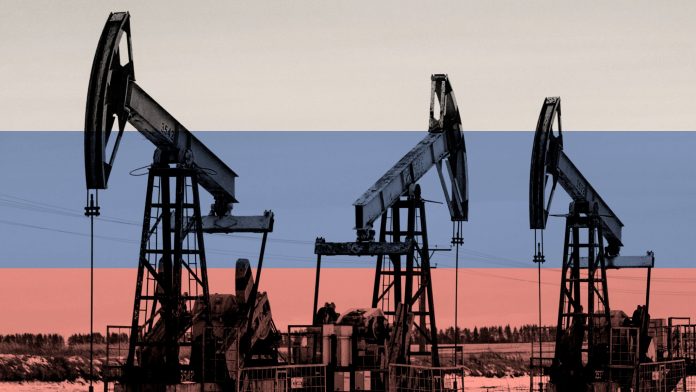 ISLAMABAD, Feb 07 (APP): The Geological Survey of Pakistan (GSP), an attached department of the Petroleum Division, carried out around 9,628 Line Kilometers (L-KMs) 2D and 3,531 Square Kilometers (Sq-KMs) 3D seismic surveys during a three-year period to identify the untapped hidden reserves of oil and gas in potential areas of the country.
"The GSP has conducted the surveys across the country which greatly helped oil and gas companies initiate exploration and production activities in the marked potential pockets," a senior official privy to petroleum sector developments told APP.
He said the geological experts undertook 2,880 L-KMs 2D surveys during the year 2019, while 4,511 L-KMs in 2020 and 2,237 L-KMs in 2021 collectively in Balochistan, Khyber Pakhtunkhwa, Punjab and Sindh.
Similarly, they carried out 1,917 Sq-KMs 3D seismic surveys during the year 2019, whereas 716 in 2020 and 898 in 2021 in all four provinces.