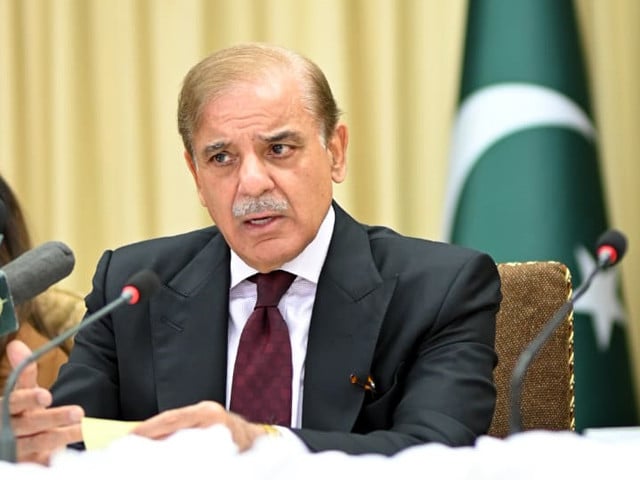 KARACHI, Feb 2 (APP): Prime Minister Shehbaz Sharif on Thursday inaugurated K-3, the third unit of Karachi Nuclear Power Plant (KANUP), which will produce 1,100 mega watt of electricity.
The project has been completed with assistance from China.
Addressing the occasion, the prime minister said K-3 was a step forward in cooperation with Pakistan's trusted friend China.
He congratulated the scientists and workers of Pakistan and China which led to the completion of the project.
He said the staff of the Pakistan Atomic Energy Commission who contributed to the project would be invited to the Prime Minister's Office for public recognition.
The prime minister said in view of $27 billion energy import bill, Pakistan required alternative and cheaper sources of energy including solar, wind, hydel and nuclear.
He said Pakistan was gifted with enormous resources with the potential of producing 60,000 mega watts through hydel power, however, regretted that the power generation stood merely at 10,000 megawatt.
He recalled that the project of KANUP was finalized during the tenure of then prime minister Nawaz Sharif and expressed gratitude to the government of China for extending cooperation in this regard.
Shehbaz Sharif mentioned that the electricity projects under the China-Pakistan Economic Corridor were greatly contributing to the country's energy demands through the production of thousands of megawatts.
Director General International Atomic Energy Agency (IAEA) Rafael Mariano Grossi in a video message emphasized the importance of using safe use of nuclear energy as Pakistan faced challenges of climate change.
Chairman Pakistan Atomic Energy Commission Raja Ali Raza Anwar said National Electric Power Regulatory Authority had declared KANUP as a high power producing facility with its 27.15 percent production.