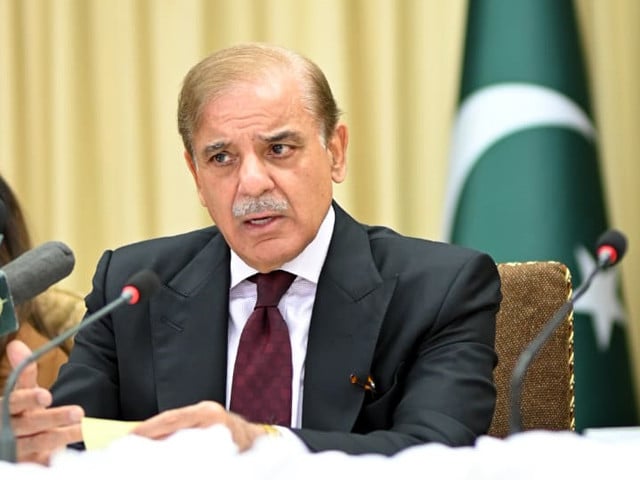 ISLAMABAD, Mar 29 (APP): Prime Minister Shehbaz Sharif on Wednesday hailed the removal of Pakistan from the European Union's list of "High-Risk Third Countries", saying it would facilitate the country's businesses, individuals and entities.
"De-listing of Pakistan from EU's updated list of high-risk third-countries is a major development which would facilitate our businesses, individuals and entities," he said in a tweet.
The prime minister said it was a reflection of the government's unwavering resolve to further strengthen anti-money laundering and anti-terror financing regime.
The European Union (EU) authorities removed Pakistan from the list of 'High-Risk Third Countries' that had strategic deficiencies in the Anti-Money Laundering and Countering the Financing of Terrorism (AML/CFT) regime and posed a serious threat to their financial system.
According to the Delegated Regulation, following the measures implemented to address the action plans agreed with the Financial Action Task Force (FATF), Nicaragua, Pakistan and Zimbabwe remedied the strategic deficiencies in their respective AML/CFT regimes and no longer pose a significant AML/CFT threat to the international financial system.