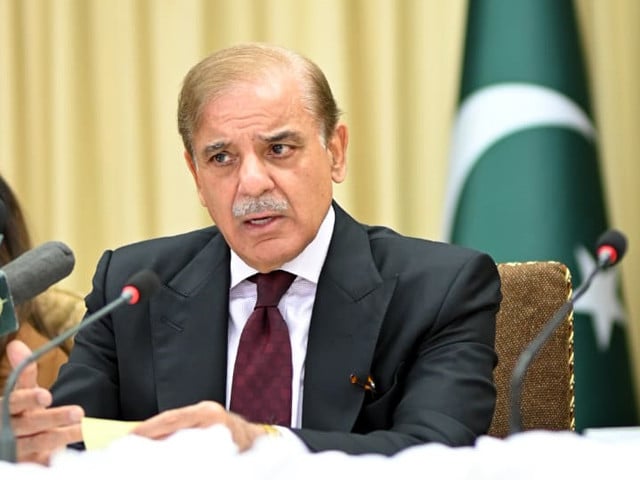 ISLAMABAD, Mar 22 (APP): Prime Minister Shehbaz Sharif on Wednesday called for adopting habits of conserving water to save the precious resource for future generations.
On the occasion of World Water Day, the prime minister, in a tweet, said the day was about understanding how precious and scarce water resource was and "how we need to adapt our habits of water use" accordingly.
"Water is a life-line and it is on every one of us to make sure that we conserve water and teach our children to do so, he said adding "together we can make the difference".