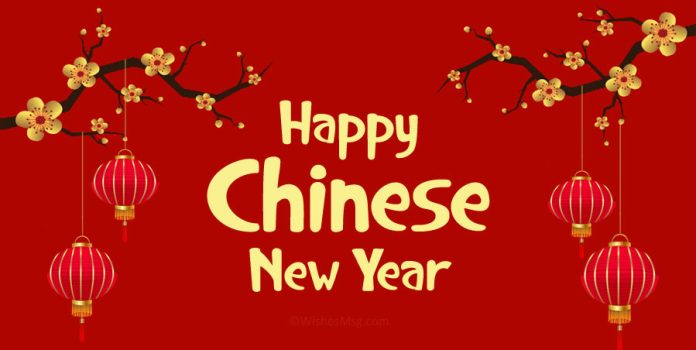 ISLAMABAD, Jan 22 (APP): Prime Minister Muhammad Shehbaz Sharif on Sunday felicitated President Xi Jinping and the Chinese people on the arrival of the Chinese New Year.
On his Twitter handle, the prime minister extended his congratulations to the Chinese leadership and the people of China at the start of the new year on January 22.
"May the Year of the Rabbit be filled with love, peace & prosperity for our Chinese friends," he further expressed his good wishes.
The Chinese New Year 2023, heralded as 'the year of Rabbit' falls on Sunday, January 22 and celebrations will culminate into a Lantern festival on February 5th.