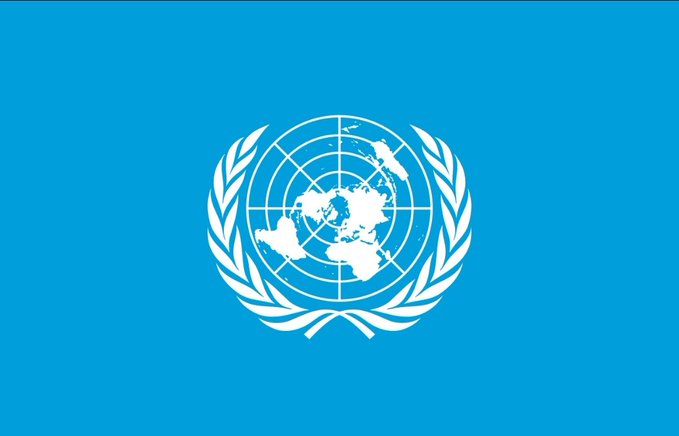 UNITED NATIONS, Jan 07 (APP): The United Nations has launched Urdu version of it's 'UN News', a multilingual portal for news coverage and in-depth information on UN-related issues, a move Pakistan said would broaden the world body's outreach of Urdu-speaking populations across the globe.
The portal features daily news updates and videos, features, photo essays, thematic focus pages, and interviews with UN officials and advocates who have lent their voice to UN causes in six official languages — Arabic, Chinese, English, French, Russian and Spanish — funded through UN's regular budget. In addition, the content was produced in only a few non-official languages, such as Kiswahili, Portuguese, and Hindi.
Now the Urdu version of 'UN News' website is live on the following dedicated link: https://news.un.org/ur/.
Pakistan UN Ambassador Munir Akram welcomed the launch of the Urdu version of 'UN News', saying it will expand the UN's outreach to Urdu-speaking audience around the world, and promote the diversity of its communications in multiplicity of languages.
Ambassador Akram also lauded the UN Department of Global Communication for supporting Pakistan's pioneering efforts towards promoting multilingualism and diversity of UN's communities in order to maximize UN's objectives and priorities across the world, especially those related to human rights, climate change and development.
The UN Radio is also accessible in Urdu through the web link.