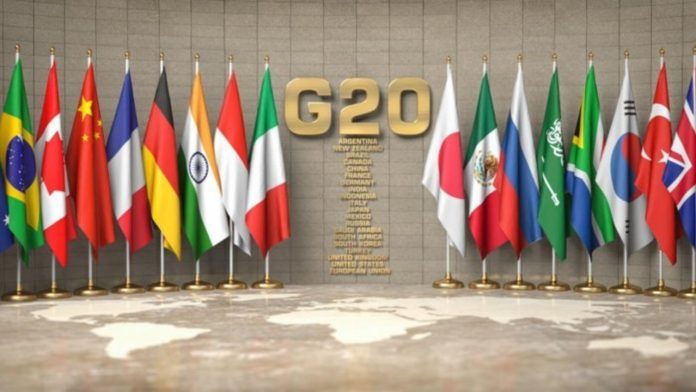 ISLAMABAD, Mar 13 (APP): President Jammu and Kashmir Democratic Freedom Party, Shabir Ahmed Shah said on Monday that the Indian bid to host the G-20 summit in Srinagar territory was an attempt to deflect world attention away from the real issue of Kashmir.
In a letter addressed to the Secretary Generals UN and OIC, Shah said that the Modi government's plan to hold the summit in the disputed territory was part of its disinformation campaign aimed at creating a smokescreen to hide ground realities in Kashmir and to hoodwink the international community.
According to a statement received here, Shah said that since August 5, 2019, India has been shamelessly promoting the so-called normalcy narrative to create a notion that "all is well in Kashmir".
Terming the move as an attempt by the Modi government to whitewash its crimes against innocent civilians in Kashmir, Shah said that India's present-day government, which in brazen violation of the UNSC resolutions had unilaterally and unlawfully changed the special status of Kashmir in 2019, has since then been remorselessly peddling lies to promote so-called normalcy narrative on Kashmir.
He said that the Indian government's motive behind arranging a meeting of the members of the G-20 in Srinagar is to keep the facade of normalcy alive.
Urging the UN and OIC to take effective cognisance of the matter, the incarcerated leader said that the move would amount to legitimizing India's illegal occupation of the internationally recognised disputed territory.
Shah hoped that the UN and OIC, both the prestigious organizations that have always supported Kashmiris' legitimate rights, would take effective cognisance of the matter and play a pivotal role in seeking a settlement of the Kashmir dispute to ensure durable peace and stability in South Asia.