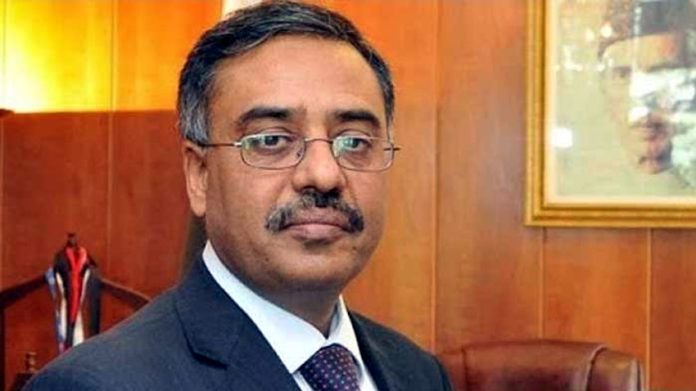 ISLAMABAD, Jan 2 (APP):Former foreign secretary Sohail Mahmood on Monday assumed charge as Director General of the Institute of Strategic Studies Islamabad (ISSI).
He took over charge of office from former ambassador Aizaz Ahmad Chaudhry, said an ISSI news release.
Sohail Mahmood brings with him vast experience of diplomacy and high-level decision-making. He served in the Foreign Service of Pakistan for nearly 37 years and rose to the rank of foreign secretary, serving in that position from April 2019 to September 2022.
He served as High Commissioner of Pakistan to India from 2017-19, and ambassador to Turkiye (2015-17) and Thailand (2009-13). He also served as Additional Secretary (Afghanistan/West Asia) and Director-General (Americas) and Director-General (Foreign Secretary's Office).
Earlier, in his diplomatic career, he served in Pakistan's embassies in Ankara and Washington, D.C., and as a counsellor at Pakistan's Permanent Mission to the United Nations in New York. He had also served as Director (Iran & Turkiye).
Sohail Mahmood holds a Master's degree in International Affairs from Columbia University, New York, and a Master's degree in History from Quaid-i-Azam University, Islamabad.