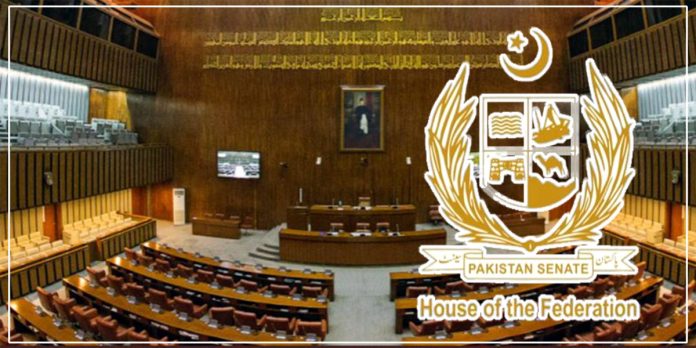 ISLAMABAD, Mar 30 (APP): The Senate on Thursday passed the Inter-board Coordination Commission bill, 2023 with the aim of standardizing the education system and promoting equality in the country.
The bill was tabled in the House by Minister for Federal Education and Professional Training Rana Tanveer Hussain.
The objective of the bill is to standardize the examination and assessment system across the country in accordance with curricular activities by coordinating among the BISEs (Boards of Intermediate and Secondary Education).
It also aims to equalize educational qualifications between international and Pakistani domains, as well as formal Pakistani education qualifications.
Furthermore, the bill intends to serve as a forum for analyzing, consulting, sharing information, and ideas to improve the examination and assessment system in the country.