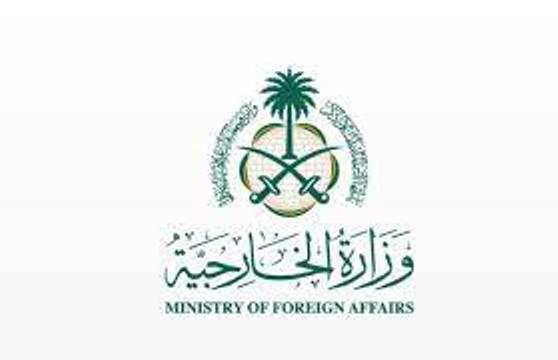 ISLAMABAD, Jan 29 (APP):Saudi Arabia on Sunday expressed deep sadness on the death and injury of a number of people as a result of a public transport bus accident in Balochistan's Lasbela district.
Kingdom of Saudi Arabia's Ministry of Foreign Affairs, in a statement received here, offered the Kingdom's sincere condolences and sympathy to the families of victims and the government and people of Pakistan on this sad incident.
It also prayed for a speedy recovery of the injured.
On Sunday morning, a passenger coach, with nearly 48 passengers on board, fell into a ravine in Balochistan province.
At least 41 people lost their lives in the accident while seven received serious injuries.