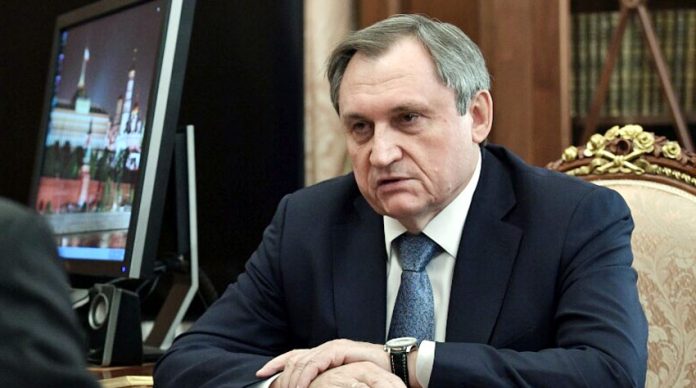 ISLAMABAD, Jan 19 (APP): Russian Minister for Energy Nikolai Shulginov on Thursday said that Russia was keen to help Pakistan in energy, oil, gas, communication and information technology sectors.
"Russia is already supplying oil and gas to many other countries", he said.
"We can also provide skills training to the people of Pakistan", he said while talking to PTV, and added that people to people contacts could further strengthen friendly ties between the two countries.
He said that two sides could have further discussion on Karachi-Lahore pipeline project. In reply to a question about celebrating decades old relations with Pakistan, he said, "We will celebrate over 50 years of our relationship in a befitting manner."