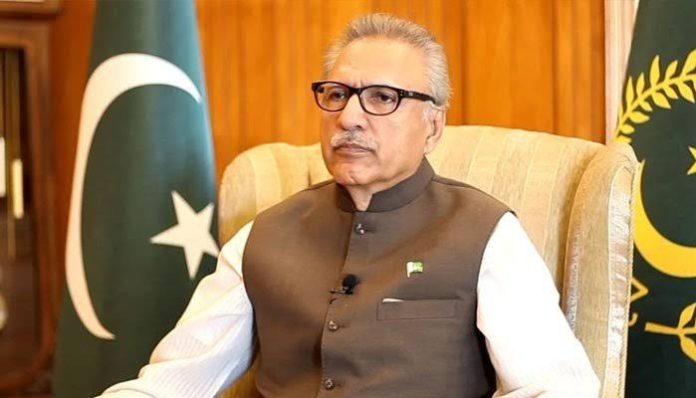 ISLAMABAD, Jan 24 (APP): President Dr Arif Alvi on Tuesday approved the appointment of four members for the Senate of Federal Urdu University for Arts, Science and Technology.
As per details shared by the Presidency, Shahid Shafiq has been appointed as Senate member from the Society of Federal Urdu University.
Prof. Dr. Sarosh Hashmat Lodhi, Prof. Dr. Muhammad Khalid Anees and Prof. Dr. Tanveer Khalid have been appointed as Senate members from the teaching department.
The president made the appointments under Article 48(1) of the Constitution, Rules of Business and the University Ordinance.