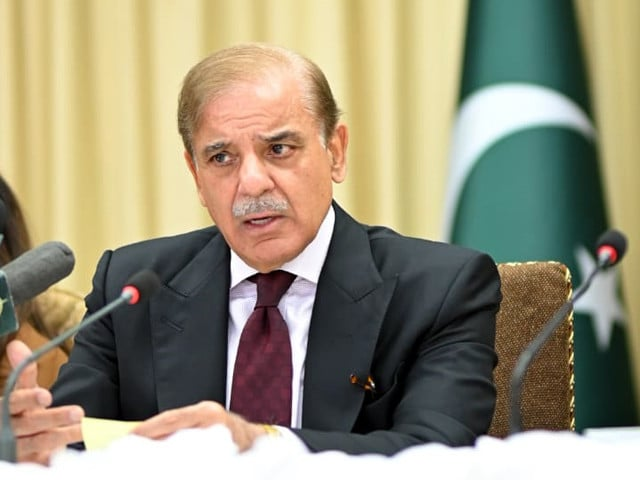 ISLAMABAD, Jan 01 (APP): Prime Minister Muhammad Shehbaz Sharif on Sunday reiterated that in the new year, he would use his energy and time to get the people out of difficulties, rehabilitate flood victims and put Pakistan on the path to growth and stability.
On his Twitter handle, the prime minister, observed that 2022 was yet another tough year for Pakistan. The worst flooding in history aggravated the economic challenges.
In another related tweet, the prime minister gave a message to the resilient Pakistani nation by saying that together they would bounce back.
In 2022, he said, one-third of Pakistan paid the heavy price due to climate change and for no fault of theirs.