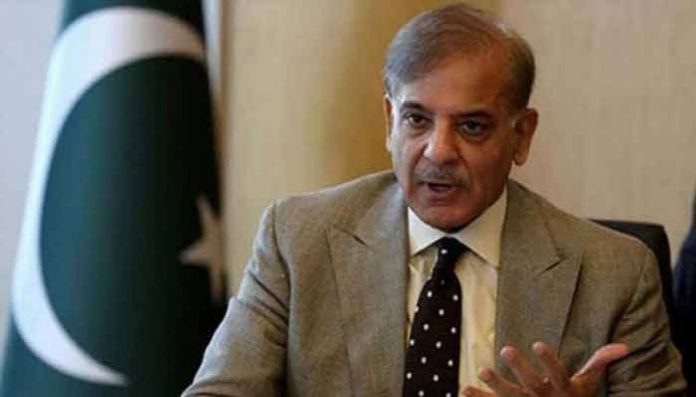 ISLAMABAD, Mar 31 (APP): Prime Minister Shehbaz Sharif on Friday directed the authorities at the flour distribution centres to remove the hurdles faced by citizens in the verification of their Computerized National Identity Cards (CNICs).
The prime minister stated this during his visit to a flour distribution centre, where the federal government is providing free-of-cost flour bags to needy persons.
PM Sharif asked the relevant authorities to chalk out a facilitatory mechanism for the person who could only present the photocopy of his CNIC in case the original card was gone missing.
The prime minister, in this regard, sought a report to be presented to him by evening suggesting an alternative way.
He directed setting up a priority in the distribution of flour bags among aged persons and women.
It was also decided to give away two flour bags instead of one so that the people do not need to visit the distribution centres frequently.
Flanked by Information Minister Marriyum Aurangzeb, the prime minister took a round of the flour distribution centre and interacted with the people waiting to receive the free flour bags.
He lauded the commissioner and deputy commissioner of Islamabad for the excellent arrangements made at the flour distribution centre.
He expressed satisfaction with the proper seating arrangement for the people to avoid making them stand in long queues.
The prime minister lauded the Commissioner and deputy commissioner of Islamabad and expressed confidence that all related operational issues would be addressed on an urgent basis.