ISLAMABAD, Jun 19 (APP):Pakistan Muslim League (Nawaz) politicians called on Prime Minister Shehbaz Sharif here on Monday and discussed with him matters of current political situations.
A four member delegation led by former member provincial assembly Khawaja Imran Nazir met with the prime minister and thanked him for approving various development projects for youth and farmers of the country especially Punjab in budget 2023-24.
The delegation also paid tribute to the prime minister for providing youth the opportunities of education and employment through the laptop scheme.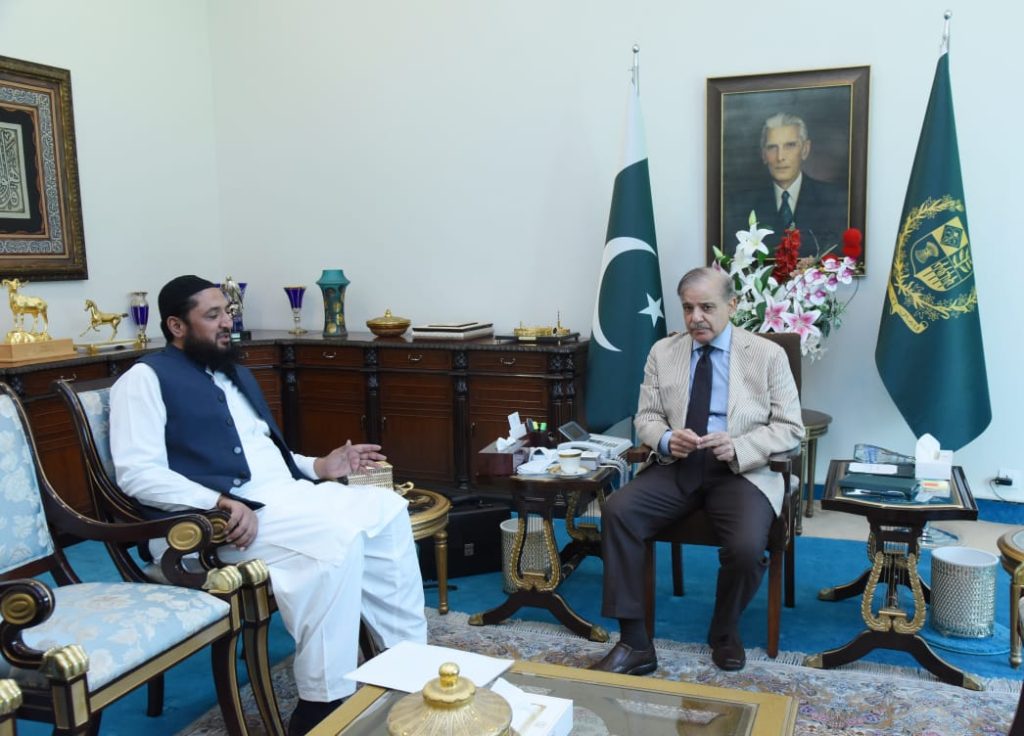 In a separate meeting, Member National Assembly Chaudhry Abid Raza Kotla met with PM Shehbaz and discussed various matters including the current political situation.