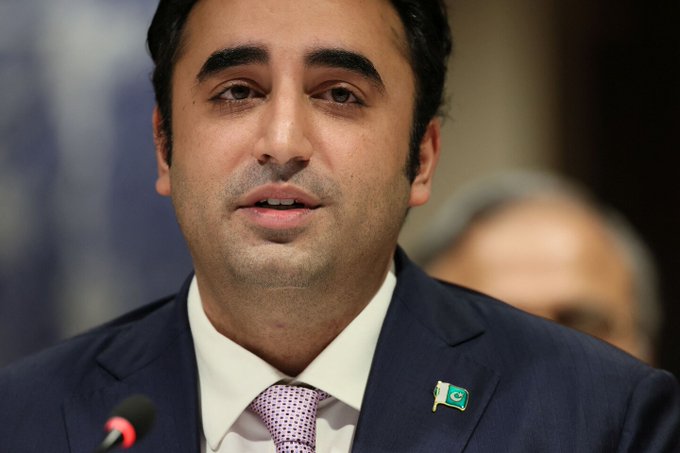 KARACHI, Jan 30 (APP): Chairman of Pakistan Peoples Party (PPP) and Foreign Minister Bilawal Bhutto Zardari on Monday vehemently condemned the Peshawar blast that had ripped through a mosque located in Peshawar's Police Lines.
At least, 32 people were martyred and 147 were injured in the heart-wrenching incident that occurred during the Zuhr prayers in an apparent suicide attack inside the said mosque.
According to a communiqué from Bilawal House, issued here, the foreign minister said that terrorists and their facilitators would be taken to task and held accountable.
Meanwhile, Bilawal stressed on implementing the National Action Plan (NAP) across the country to eliminate the scourge of terrorism.
Moreover, the PPP Chairman directed the party leaders and workers to donate blood to save the lives of injured persons.