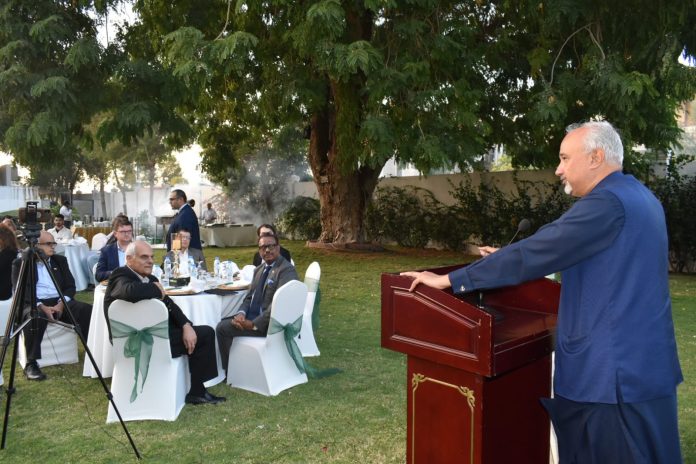 ISLAMABAD, January 28 (APP): Ambassador of Pakistan to the United Arab Emirates Faisal Niaz Tirmizi on Saturday said that Pakistan had rich literature and urged the young writers to take inspiration from the country's rich historic and cultural traditions and preserve them through their writings.
He was speaking at a book launching ceremony of "I dream of rain", a debut novel of Muhammad Ali Bandial, a young Pakistani author who had been selected for the Emirates Literature Festival 2023.
The event was attended by ambassadors and diplomats, members of the business and media community at Pakistan House, Abu Dhabi, a press release said.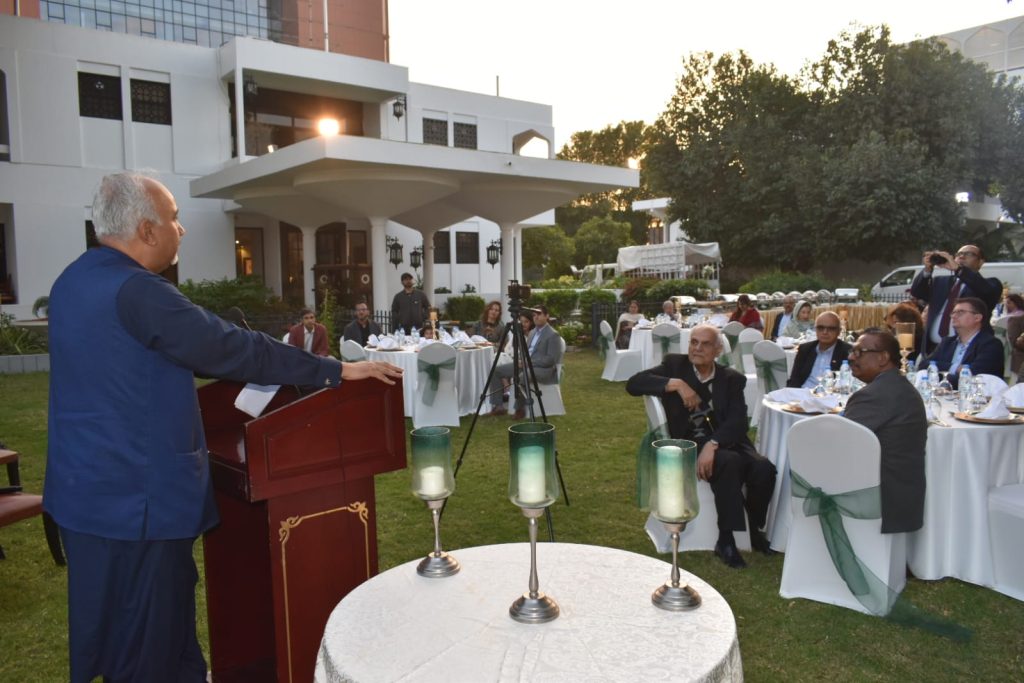 Speaking on the occasion, the ambassador appreciated the author for his creative writing.
He said there were over 70 languages spoken in the country and these carried a treasure of literary masterpieces.
"It is heartening to note that English Language literature is also being produced by Pakistani authors and is being appreciated all over the world. While we are strong in our national and regional language literature, the English language ensures wider reach", he opined.
The ambassador said that prose and poetry were effective medium to share the country's culture and traditions with the rest of the world.
He said Pakistan was home to centuries-old Indus, Gandhara, Moen-jo-Daro and Harappa civilizations, besides having numerous historic architectures like the Buddhist monastery Takht-i-Bahi, Mughal gems like Badshahi Mosque and Lahore Fort.