ISLAMABAD, Mar 29 (APP): Pakistan on Wednesday said that its foreign policy was centered on peace, stability and economic development.
Addressing the 18th Meeting of Secretaries of Security Council of SCO Member States through zoom link, Secretary National Security Division Engineer Aamir Hassan, who headed the Pakistan delegation, reiterated Pakistan's commitment to the objectives of the Shanghai Cooperation Organisation (SCO).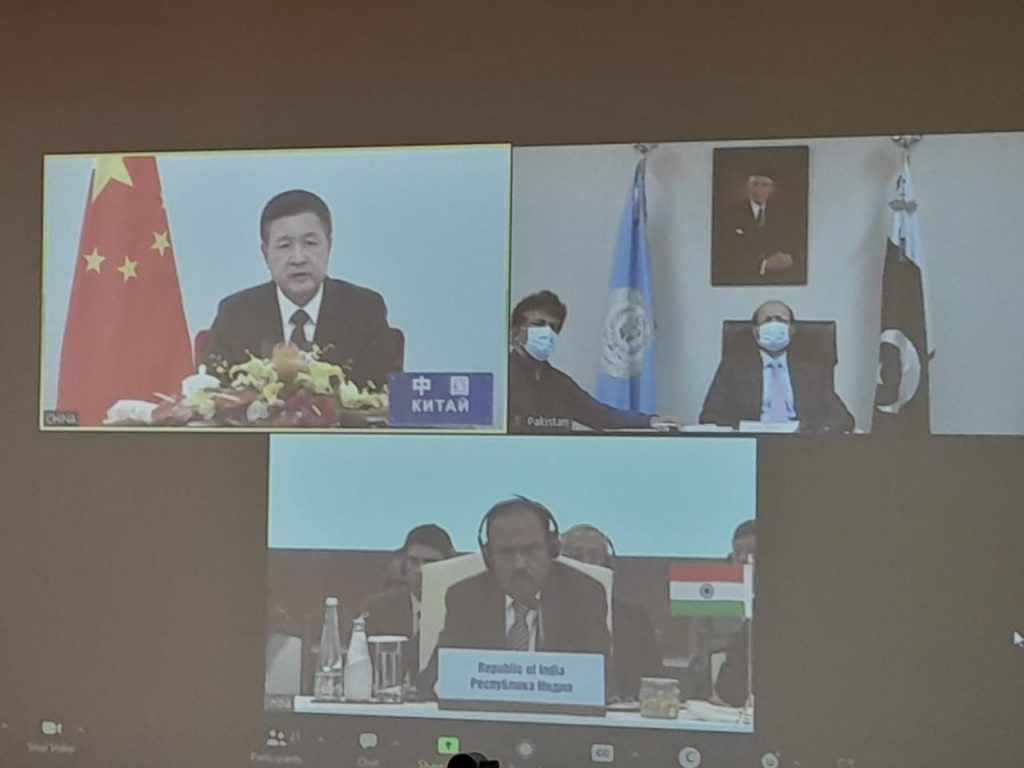 Speaking on the scourge of terrorism and extremism, Aamir Hassan highlighted the tremendous sacrifices made by the people of Pakistan in fighting terrorism and extremism.