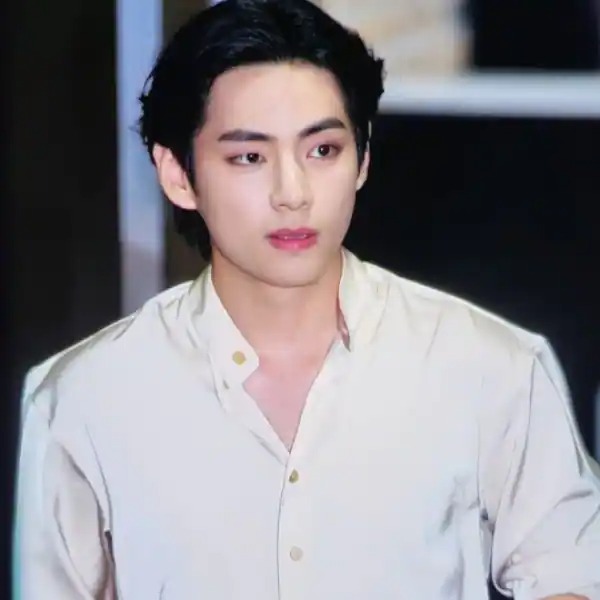 ISLAMABAD, Jan 27 (APP): Member of the biggest musical sensation of the era BTS's Kim Taehyung is all set to flaunt his amazing cooking and plating skills in a unique variety show this February.
Multiple times Grammy nominated and most loved musical group around the world, BTS is scoring high in the industry. After the military enlistment of the eldest member Kim Seokjin, all other members have been busy broadcasting their solo projects.
Just in time when BTS fans were expecting to witness a great concert film 'Yet To Come' ready to be released in cinemas around the world on 1st February, a teaser drop of Taehyung's cooking show hyped up the entire scenario for armys (bts fandom).
Directed by Na PD, Seojin's cooking show is a treat for all the fans as it features top-notch names of the industry including Kim Taehyung aka BTS's V, Lee Seo Jin, Jung Yumi, Park Seo Joon, and Choi Woo Shik.
Since the teaser was revealed, fans around the world started flooding social media feeling immense excitement for this upcoming show.
"It will be awesome to see Taehyung in the kitchen", a fan shared on Twitter.
"I am always up for wholesome cooking content from Taehyung", another fan tweeted.
"Super excited to see most popular multitalented artist kim taehyung", a fan shared the tweet waiting eagerly for the show.
According to the official announcement by 'tvN' entertainment, the show will be broadcasted on February 24, 2023.