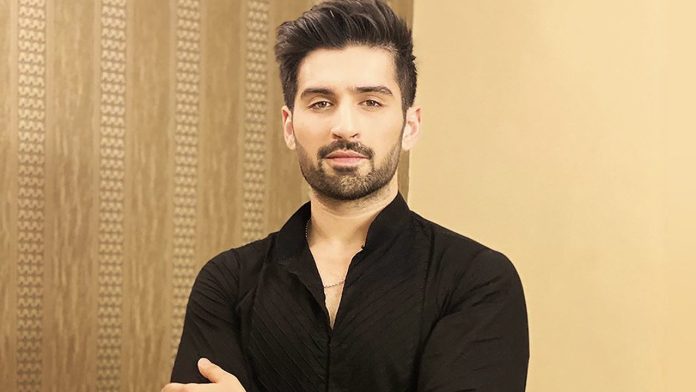 ISLAMABAD, Mar 15 (APP): The 'Qalandar' duo Komal Meer and Muneeb Butt are all set to dazzle the audience with yet another enchanting story in the upcoming Ramazan serial 'Rukh Ma Roshan'.
The 'Sar-e-Rah' sensation Muneeb Butt took to his official Instagram handle, and shared the latest teaser while unveiling the name of a much-hyped serial along with the caption "3rd teaser of our upcoming serial Rukh Ma Roshan"
As per the shared teaser, the unique story revolves around the hate-love relationship between the main lead Rania and Mahir and how their bittersweet moments turn into a lifelong partnership.
Produced under the banner of 7th Sky Entertainment owned by the dynamic duo Abdullah Kadwani and Asad Qureshi, the upcoming tale is written by the lady with a golden pen Samra Bukhari while Zeeshan Ahmed has directed the most-talked-about serial.
According to the local television's official Instagram handle, the craziest love story of the year, filled with laughter and unforgettable moments will soon hit the screens.
The most-anticipated show's stellar cast includes Komal Meer, Muneeb Butt, Mehmood Aslam, Shamim Hilaly, Salman Shahid, Saleem Mairaj, Mani, Sidra Niazi, Hira Soomro, Suqaynah Khan, Zain Afzal, Zainab Qayoom, Rashid Farooqui, Ali Khan, Sadaf Aashan, Ayat Arif, Aisha Khan, Lubna Aslam, Hermain Ghalib, Sami Khan (child actor), Aadi Khan, Inayat Khan and Mujtaba Abbas.