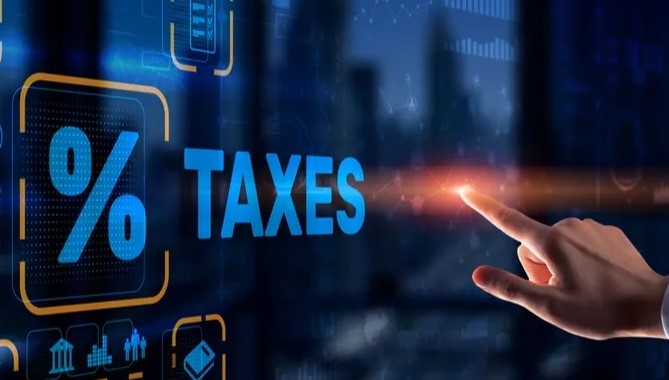 PESHAWAR, Jan 08 (APP): Former vice president, Federation of Pakistan Chamber of Commerce and Industry (FPCCI), Mohammad Adnan Jalil has urged on the people to pay their taxes with honesty and timely to generate resources for the progress and development.
In a statement issued here on Sunday, he said that the prevailing economic situation of the country would not remain the same and we would soon come out soon of the current crisis.
Adnan Jalil, who has also served as president, Peshawar Chamber of Small Traders and Industries, said that the current situation was not developed in few months, rather it was triggered by the Covid pandemic, devastated floods and confrontational politics.
He said that Pakistan was a beautiful country and its various regions and provinces had separate potentials, particularly the huge potentials of tourism and cheap hydel power generation of Khyber Pakhtunkhwa. Similarly, he said that China Pakistan Economic Corridor (CPEC) and Riqo Deck are also game changers to earn billions of dollars and clear our liabilities with international financial institutions.
Similarly, he has also called for the utilization of the oil and gas potentials of districts Kohat and Karak of Khyber Pakhtunkhwa to control the energy crisis in the country.
He also called for arrest of the devaluation of the rupee against dollar and asked the central bank to play its due role in this regard to prevent price hike and multiplying woes of the people.
He further called for bringing improvement in the governance system to eradicate corruption. He also stressed the need for political stability and urged all political parties to sign a charter of economy on the pattern of Charter of Democracy between PPP and PML-N to bring and end to the current political instability.
He appreciated the lifting of ban on the opening of the Letter of Credit (LC) and was hopeful that the step would usher positive change and restore the confidence of stock exchange and business community.